How to Return Your Device (USPS & UPS)
Updated 9 months ago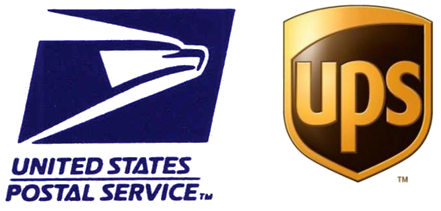 How to return your device with USPS:
The easiest way to initiate your refund with us is through our return/warranty portal. Go to http://plug.tech/returns and it will take you through the seamless process of either setting up a replacement/exchange order or a refund for the device. 
If you are unable to ship this device back via USPS then our team will provide you with a UPS label if necessary. You can drop the package off at your local UPS store.
Please make sure to remove your iCloud before returning the device. The devices should be packaged securely within the box before sealing. Make sure that the prepaid return label is visible for your USPS or UPS. In order to keep our pricing competitive, we reserve the right to charge a restocking fee on any order.
Was this article helpful?