I'm unhappy with the accessories that came with my device. What are my options?
Updated 9 months ago
With every
plug
 purchase
, you will
receive a compatible cable and adapter
with your device. If the cable or adapter is not functioning properly, then please contact us immediately. We will
provide a solution the same day
that we are contacted.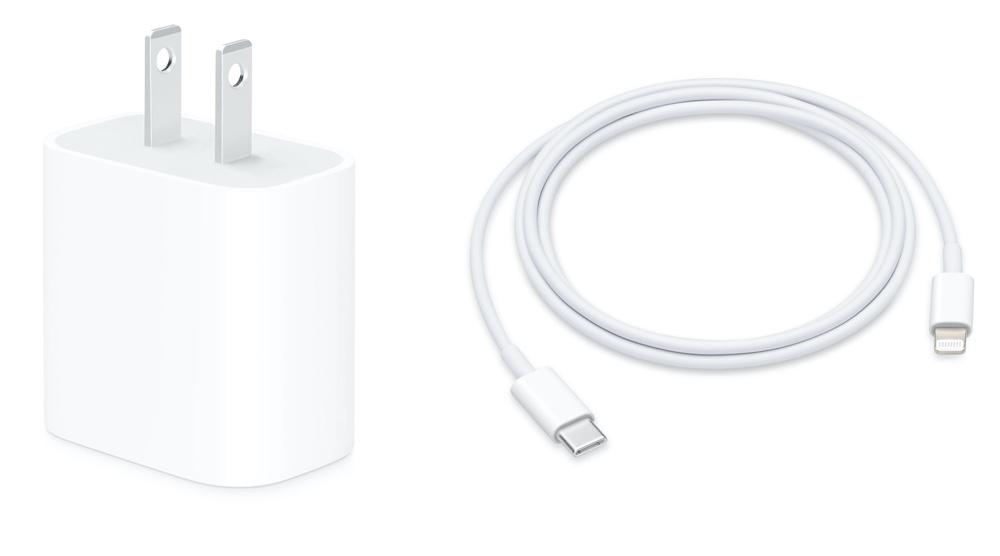 Was this article helpful?